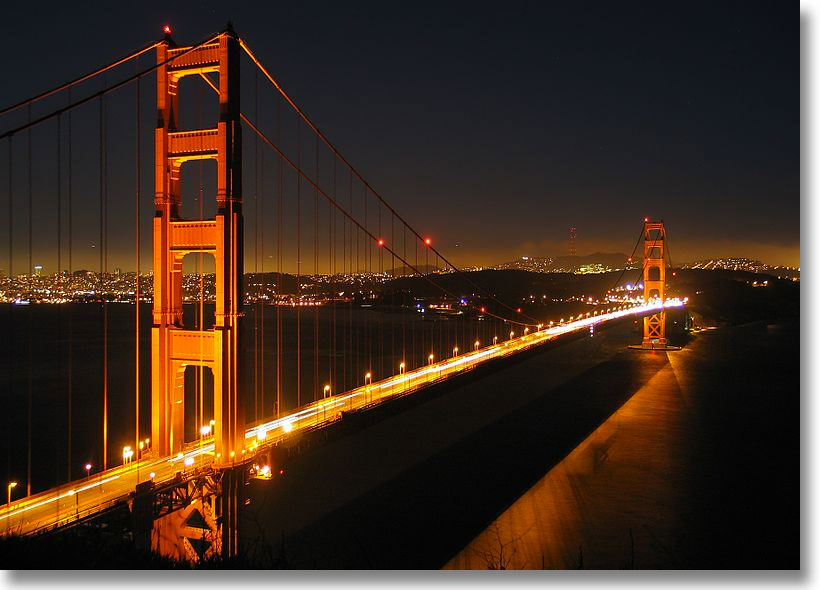 What Is BUILDING in CALIFORNIA ?
BUILDING in CALIFORNIA is a matchless electronic resource that provides unparalleled added-value to the three key (and elusive) elements of the development permitting process which regulates building construction throughout the state:
consensus interpretations among subscribing jurisdictions of the state model building codes
step-by-step summaries ("road maps") for subscribing jurisdictions of local development permitting processes
strategic contributions of the development perspective into the state's triennial process for adopting new editions of the model building codes.
What Does BUILDING in CALIFORNIA Offer ?
BUILDING in CALIFORNIA offers an electronic library of comprehensive information, coherent explanations, and practical applications related to:
The California Building, Residential Building, Electrical, Plumbing, Mechanical, and Green Building Codes
The California Subdivision Map Act and Public Resources Code
The California Environmental Quality Act (CEQA)
Federal Clean Water regulations.
Buildingincalifornia has expanded and offers Consultations, Contract Plan Check and Contract Inspectionand Permit expediting. We have also become manufacturer's Reps for onsite Wastewater, Rainwater, Greywater and and other Ecological, Green products related to water reuse. Ozone generators for disinfection and electronic descalers in lieu of expensive water softening products have been procured for us to distribute . Full design and regulatory acceptance is our specialty.
BUILDING in CALIFORNIA employs a self-tutor approach using the latest educational methods and products, including Photoshop®, PowerPoint®, and You Tube® , to demystify the regulatory process and its myriad regulations.  Because we continually sample our users' experience through forums, blogs, web links, and surveys, our product is dynamic and alert to industry changes and responsive to group preferences and individual comments.  The ease of navigating around our website provides users with an exceptionally informative experience.
Who Should Use BUILDING in CALIFORNIA ?
BUILDING in CALIFORNIA is an essential reference encyclopedia for all individuals who are involved in the development permitting process, including:
Contractors
Property Owners
Home Inspectors
Project Managers
Permit Expediters
Product Manufacturers
Design Professionals (Architects, Engineers, Surveyors)
Material Suppliers (electrical, plumbing, mechanical, building)
Jurisdictions (Planners, Plan Checkers, Inspectors, Infrastructure/ Watershed staff)
Do I Need To Subscribe To BUILDING in CALIFORNIA ?
BUILDING in CALIFORNIA does not charge for access to its technical information.  Right now, we are providing access to blogs, web links, advertiser surveys, and other forums in our website.
Are There Examples Of BUILDING in CALIFORNIA Illustrations?
BUILDING in CALIFORNIA has hundreds of illustrations of commercial and residential products and code-compliant installations, including the following samples (click-on to view):
How Do I Find My City In BUILDING in CALIFORNIA ?
BUILDING in CALIFORNIA has navigation tabs and illustration notations for subscribing cities that allow you to focus on the specific jurisdiction in which you live or work.
How Do I Place An Ad In BUILDING in CALIFORNIA ?
BUILDING in CALIFORNIA is a commercial enterprise that serves the development community.  We offer a variety of advertising opportunities for qualified entities, including Endorsements (no fee), Sponsorships (triennial fee), and Advertisements (annual fee).
Who Is BUILDING in CALIFORNIA ?
The authors of BUILDING in CALIFORNIA have over 75 years of combined experience in the construction, regulatory, and technical manual fields, including:
Planning supervisor in a large California jurisdiction;
Inspection supervisor in a large California jurisdiction;
Building Official and City Engineer in a large California jurisdiction;
Members of Code committees on multiple professional and trade organizations, including infrastructure, watershed, storm water management, and green building
Technical Illustrator & webmaster for Code Check®.
Our goal is to "standardize" code interpretations among major jurisdictions across the state, to publish "executive summaries" (aka, Process Road Maps) for permit processing in the subscribing cities, and to influence the state code adoption process (codifying certainty for statewide development).
Within this site you will find a myriad of information related to California's Building Codes, Infrastructure, Subdivision, and Zoning plus Forums for blogs and ratings of your Building and Planning Departments (without mentioning specific individuals) and our Advertisers.  We provide Power Points® and other educational materials and attempt to demystify the numerous regulations and conflicts in the State's Codes.  You will also find numerous illustrations to help you understand the practical application of everyday installations.